Learn All About the New Ford Models for Sale Near Philadelphia
Our Broomall Ford dealership sees a range of car shoppers looking to buy a new car near Philadelphia, and we're able to help them all! The Ford lineup includes an array of options in the car, truck, and SUV classes, so there's sure to be one that catches your eye. Drivers expect reliability and value from each new Ford for sale in Broomall, and these models all deliver that while providing more traits that you want!
There's a lot to learn about each of the new Ford models at our dealership, but we've highlighted some of our most popular models below. We also have links on this page to in-depth Ford model research pages where you can learn specifics of our new Ford cars, trucks, and SUVs for sale in Broomall!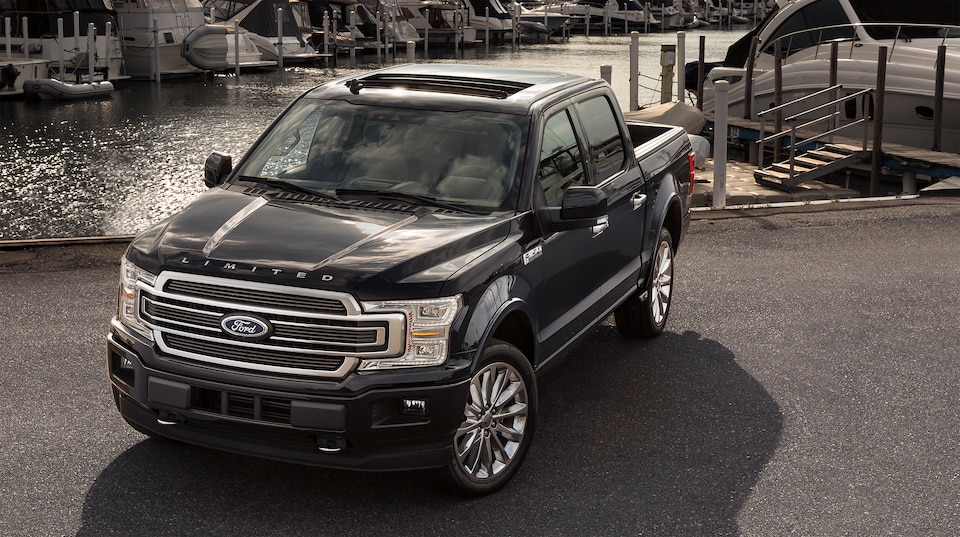 Ford F-150

One of the best-selling trucks since its arrival, the Ford F-150 is a pickup that has handled all sorts of different tasks that drivers have asked of it. Powerful engines and strong frame design help the Ford F-150 tow heavy loads while the bed is durable and ready for the tools and materials you dump in there. The new Ford F-150 is also a smart truck that has tons of cabin space and comfort features for passengers to enjoy.
Learn More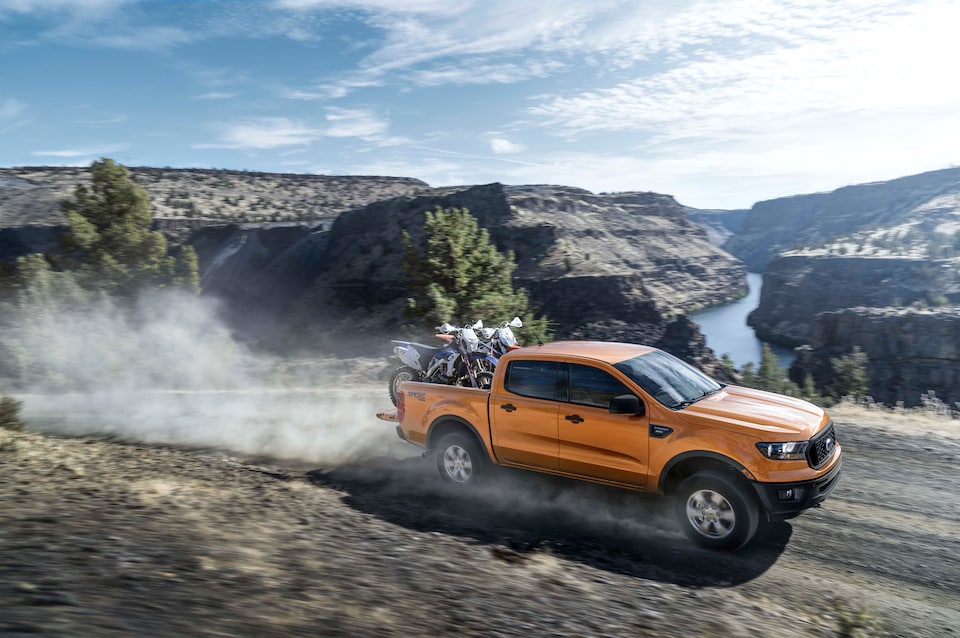 Ford Ranger
If you want a truck that is still capable of the toughest jobs yet more city-friendly, the new Ford Ranger near Havertown is a terrific option. Recently reintroduced to the lineup, the Ford mid-size truck is powerful yet efficient thanks to its more compact build, and it has cutting-edge technologies helping out too! With seating for five and a roomy bed, the Ford Ranger is as effortless to drive in Philadelphia as it is when you're exploring off-road.
Learn More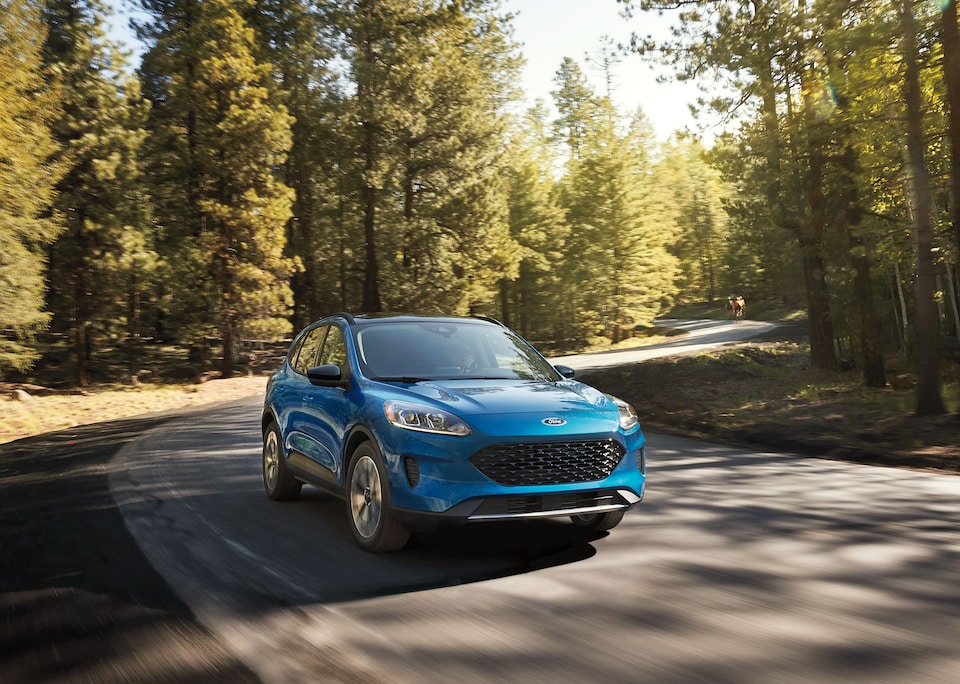 Ford Escape
New Ford trucks are popular, but we have many other vehicle classes represented in our new Ford inventory. The Ford Escape is a wonderful crossover SUV that is among the most versatile models you'll see on the road today. With seating for five and spacious cargo area, the Ford Escape helps you adapt to different trips, and it has an agile feel while providing terrific convenience and safety features too.
Learn More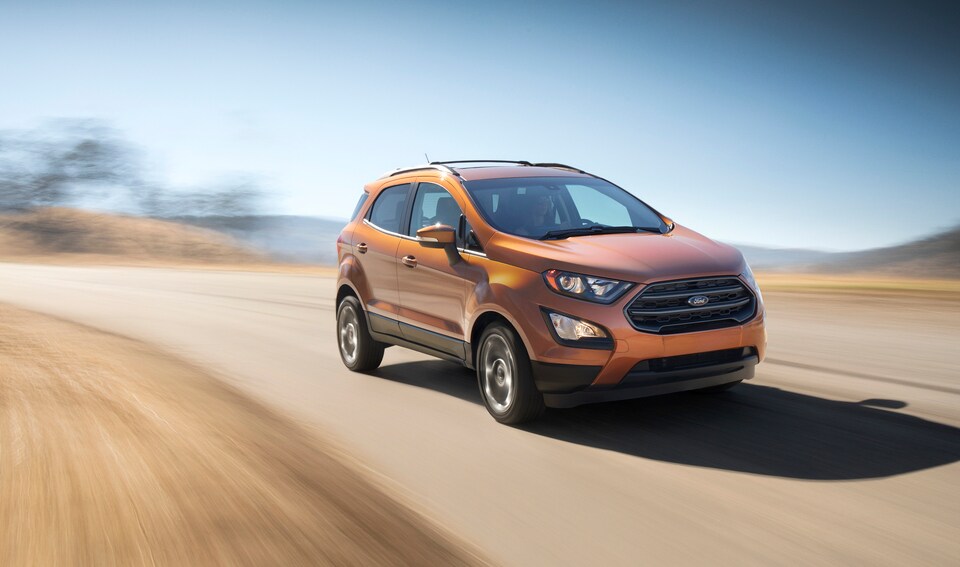 Ford EcoSport
A bit smaller than the Ford Escape, the new Ford EcoSport tells you a lot about itself with its name. Precise handling and a tight turning radius provide the Sport part of the name, but the Ford EcoSport also has efficient engine options that make it a green SUV near Haverford. Of course, it is another Ford crossover that you can adjust to fit your needs for each unique trip, and it is our most affordable new Ford SUV!
Learn More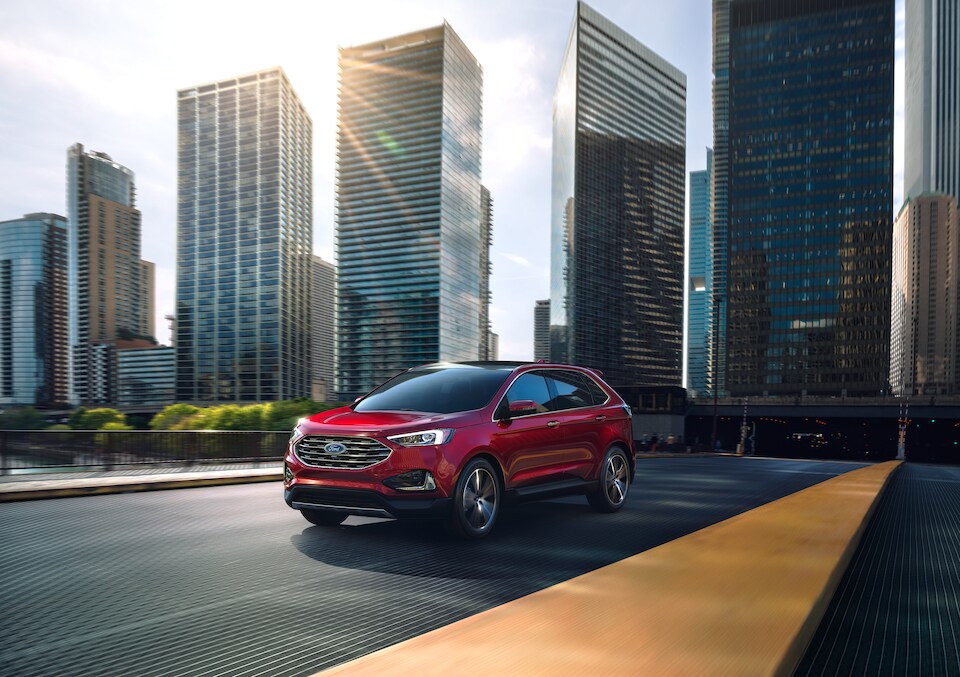 Ford Edge
The third two-row Ford SUV, the new Ford Edge is the largest of this category, and the most powerful. Five passengers and lots of cargo fit easily in the Ford Edge, and under the hood, turbocharged engines provide thrills for all riding in it. When not looking for excitement, the Ford Edge is a comfortable ride that relaxes passengers with its amenities and pushes away stress with its many driver-assist safety technologies.
Learn More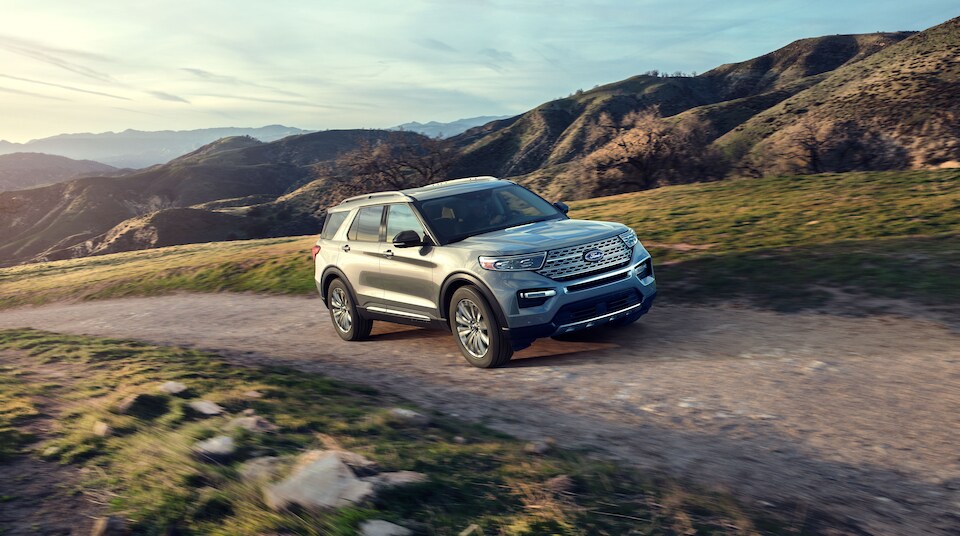 Ford Explorer
Another mainstay of the Ford lineup, the Ford Explorer is a mid-size SUV that many families have relied upon when raising children. The three rows of seats and functional cabin space of the new Ford Explorer make it a great option for those with lots of little ones or cargo to transport. The Ford Explorer is also a powerful SUV that can tow over 5,000 pounds, and it has many convenient features that will take some of the hassles out of raising a family!
Learn More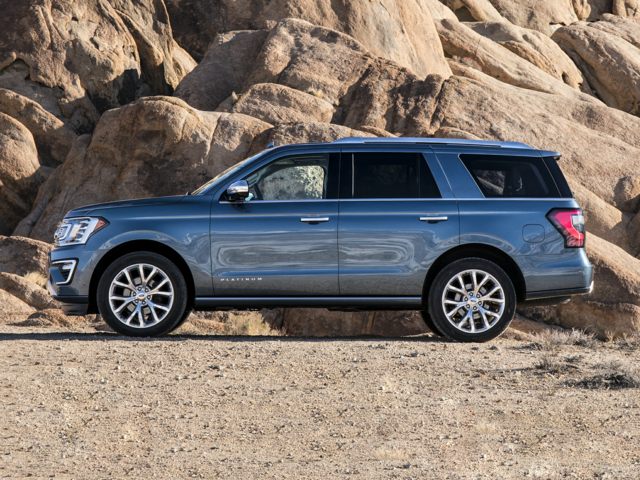 Ford Expedition
The largest new Ford SUV, the Ford Expedition has tons of cabin space and seating for up to eight passengers. It ensures a comfortable ride over even the bumpiest of roads, and it has many safety features and entertainment systems for parents and kids to enjoy, respectively. The Ford Expedition also has powerful engineering helping it tow large boats and tackle the worst weather conditions.
Learn More
If one of those descriptions sounds like the type of new Ford truck or SUV you're looking for, follow the corresponding link to get all the details you need to know! Still have questions? You can always talk with one of our team members over the phone, or just swing by our Broomall Ford dealership to see these new Ford models for yourself!