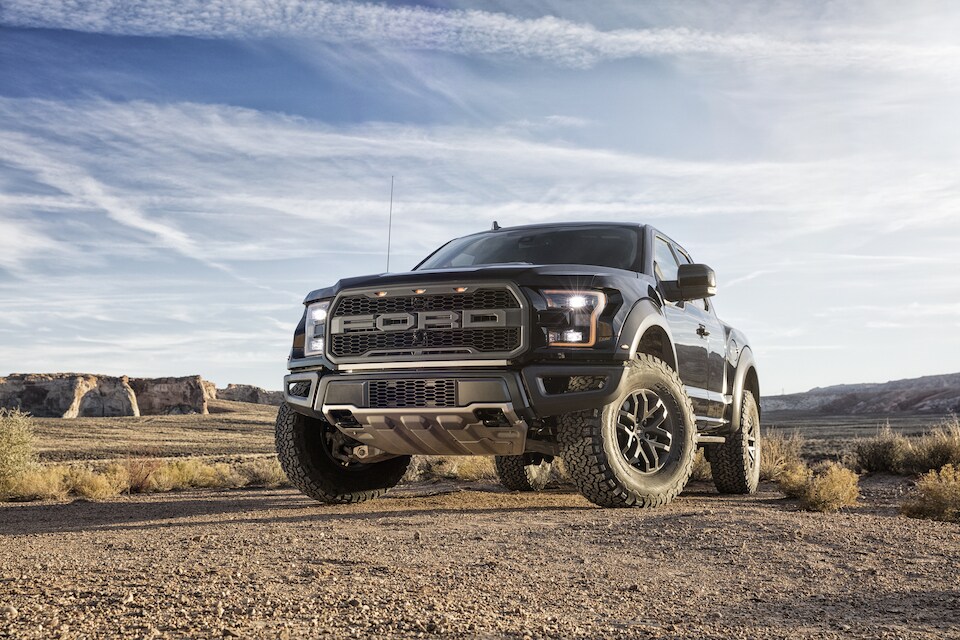 Ford F-Series Trucks For Sale
at Pacifico Marple Ford
Truck Options at Pacifico Marple Ford
If you're on the search for your next truck in the Broomall, Philadelphia, or Havertown area, Pacifico Marple Ford Lincoln has what you're looking for. With our selection of Ford truck options, finding the right tool for the job is made easy. When it comes to trucks, it's hard to compete with what Ford has to offer
We know our Havertown, Haverford, and Springfield PA demand the most from their trucks. And when you drive a Ford, you'll be getting some of the best performance on the market. We encourage you to visit our dealership today and discover your next new Ford truck.
A Ford Truck Just for You

Ford has a long history of producing great trucks, that that's a statement that's true to this day. If you're on the market for a truck, chances are your search will start and stop with one of our many Ford truck offerings.
With multiple offerings from Ford, finding the amount truck you need is made easy. Whether you're looking for the classic Ford F-150 or a powerful Ford F-450, we've got you covered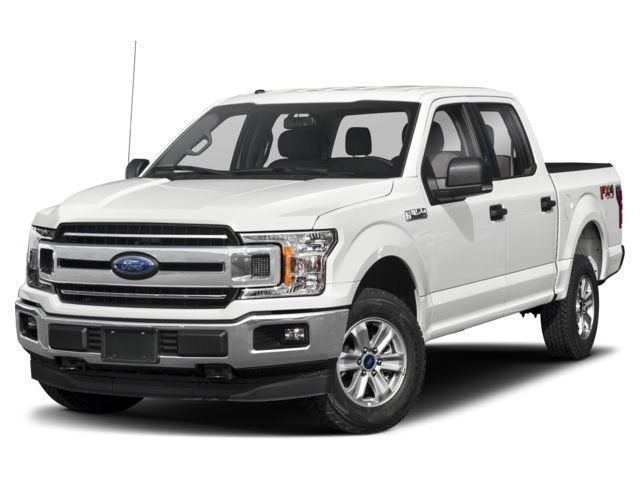 Ford F-150
The Ford F-150 is available in multiple trim levels and has multiple engine options as well. With the diversity of the Ford F-150 model line, you can find a Ford F-150 for your needs. The Ford F-150 has been legend for so long for good reason. With its solid design, and a plethora of features, the Ford F-150 is ready to handle your lifestyle.
Ford F-150 Inventory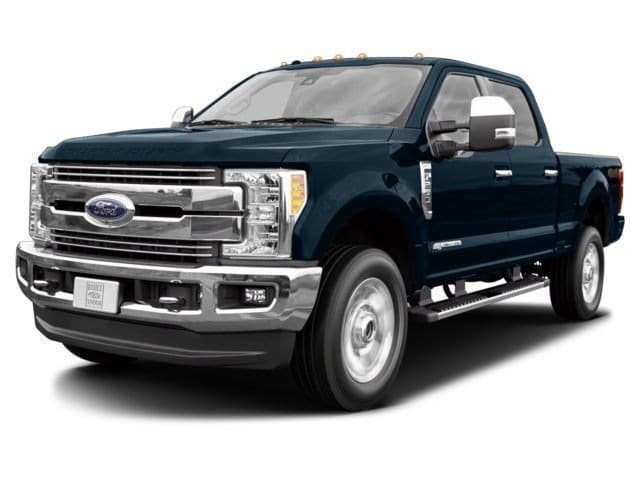 Ford F-250
When it comes to getting some heavy lifting done, the Ford F-250 can handle it. With the ability to tow up to 13,300 pounds, you're sure to appreciate what the Ford F-250 is capable of.
Ford F-250 Inventory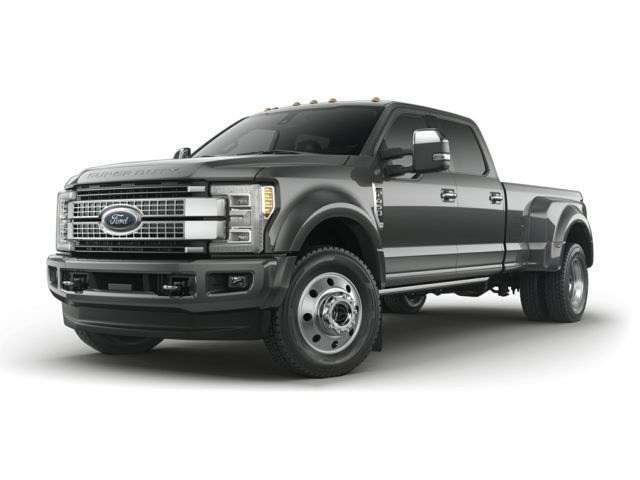 Ford F-350
With a payload of 7,630 pounds and a towing capacity up to 31,700 pounds, the Ford F-350 doesn't mess around. If you're in the market for a truck that's ready for the job site, look no further than the Ford F-350. When you get behind the wheel of a Ford F-350, you'll be ready to tackle the work ahead.
Ford F-350 Inventory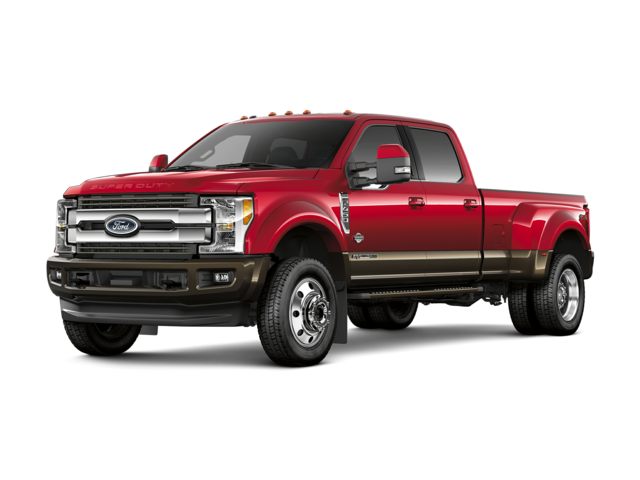 Ford F-450
The Ford F-450 may be able to tow up to 32,500 pounds but that doesn't mean it's all work and no play. Like all of our Ford trucks, the Ford F-450 pairs a powerful 6.7-liter V8 with near luxury features as you climb the trim levels.
Ford F-450 Inventory
Don't Wait, Find Your Ford Truck Today
If you're on the hunt for your next truck, visit us at Pacifico Marple Ford Lincoln. With our diverse truck inventory, you're sure to find the right Ford truck for the job. Driving a Ford is an experience we wish all of our area drivers could have. Visit our dealership today, and discover what a Ford truck can do for you.