Pacifico Marple is a recipient of the Ford Motor Company's  President's Award for the third year in a row (2017 & 2018 & 2019). We would like to thank our amazing customers for this honor. The president's award spotlights Ford dealerships that have exemplary sales and service performance as well as the highest level of customer service.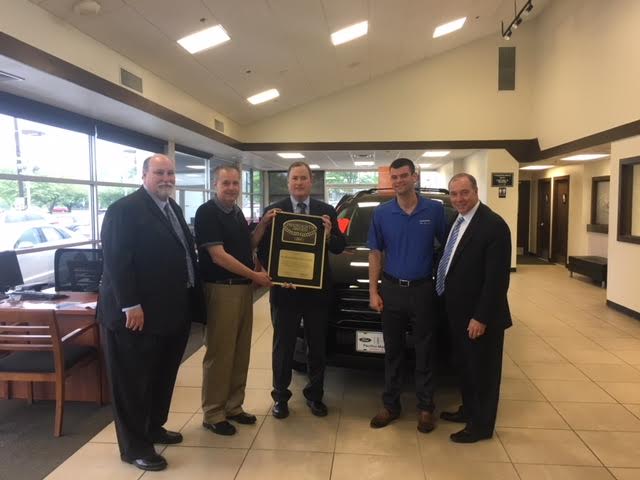 Pacifico Marple Ford
achieved the highest levels of customer satisfaction in both sales and service according to customer viewpoints.
A few highlights from our customers:
94% Loved our dealership
97% Salesperson overall satisfaction
96% Overall delivery process satisfaction
92%  Overall service advisor satisfaction
91% Quality of service performed satisfaction